Peter Mottee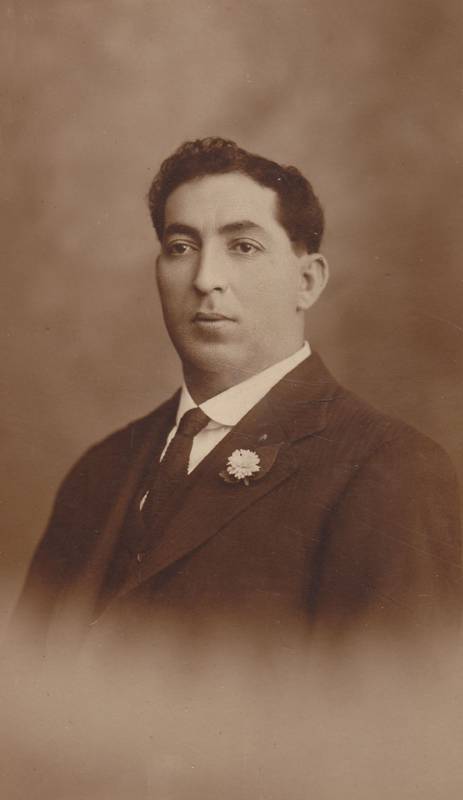 Copyright (2012) Mavromatis family
Owner of the Kempsey Macleay Talkies CINEMA.

Father of prominent Kytherian solicitor Con Mottee, who was for a considerable period of of time, solicitor to the Kytherian Association of Australia.

Matina Mottee (nee, Kassimatis), his daughter-in-law informs me that she does not know very much about him. "He arrived in Australia in 1898 with his father Con Mottee who I believe had made several trips to Australia in about 1870 and 1880 but cannot confirm dates. He married Rene Simos in about 1925 and died of lung cancer in 1942 at about age 52.

The Mottees originally set up shop in Warren but then moved on to Kempsey in about 1916. One of the Mottee nieces has taken the responsibility for the family history on the death of my brother in law Jack who was the historian. I will try to get more information for you."